Helmet for cycle
Decathlon creation
Rock rider SIX 06
Size 52-57 cm, 270gr
14 vents: Comfort
Adjustment: One-handed adjutment for stability, comfort and a perfect fit.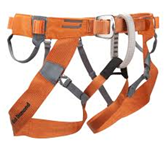 Harness
Decathlon creation
Type C CN AEROTEAM
Adjustment: Self-locking buckle
Comfort: Foam-padded leg loops and waist belt.
Technical: 2 gear loops.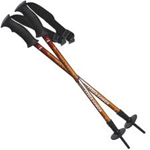 Poles
Decathlon creation
DIOSAZ 500
QUECHUA
Resistance Durable sections (7075 aluminium),
hardwearing tip.
Easy adjustment
2 lightweight, easily-adjustable sections.
Light weight: 300g per pair.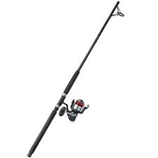 Fishing rod-1
Decathlon creation
Berkley, CW 3LC 18 XH
Length-1.8 m
Weight:-120 g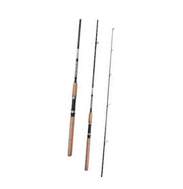 Fishing rod-2
Decathlon creation
Pike team 370
Rod featuring SYSCUT to cut
the line and attach the hook.
Length: 3.70 m.
Lightweight: 310 g.
Power: 50/100 g.
Dimensions: 1.35 m.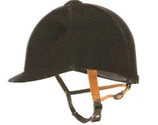 Helmet for Horse riding
Decathlon creation
Soft touch Noir
Size: 52-56 cm
Weight: 430 g

Fishing reels
Decathlon creation
Medium fishing reels
M40 R3C
Length / Transport length: 5/6 + 150m.
Lightweight: 185g.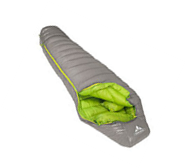 Sleeping bag
Weight: 2.7 kg
Size: 190x80 cm
S15

Mountain bicycle
Rock rider 5.2 m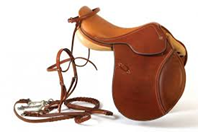 Europe saddle and leather bridle

Sleeping mat
It is proud to present a lightweight mat composed of TPE (Thermo Plastic Elastomer) materials that are free from dangerous chemicals typically found in most pvc mats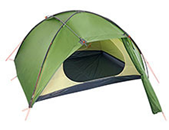 Tent
ALASKA
For 2 people
Size: 140x240cm
Height: 105 cm